OPENING TIMES
| | |
| --- | --- |
| Monday | 9:30 - 13:30 <> 14:30 - 18:30 |
| Tuesday | 9:30 - 13:30 <> 14:30 - 18:30 |
| Wednesday | 9:30 - 13:30 <> 14:30 - 18:30 |
| Thursday | 9:30 - 13:30 <> 14:30 - 18:30 |
| Friday | 9:30 - 13:30 <> 14:30 - 18:30 |
| Saturday | 9:30 - 13:00 <> 14:00 - 17:30 |
| Sunday | Closed |
APPOINTMENTS
All patients are seen by appointment only except in case of emergencies. Emergencies and problems requiring immediate attention will be given priority. Appointments can be scheduled in English via telephone or email.
CANCELLATIONS
We expect at least 24 hours notice for cancellation. If you are unable to attend your appointment then please inform us as soon as possible in order for us to give the appointment to another patient. We reserve the right to charge you for appointments not cancelled in a timely manner.
NEW PATIENTS
Please arrive at the clinic at least 10 minutes before your appointment to complete new patient registration forms. Please bring your ID and Health Insurance card if applicable.
---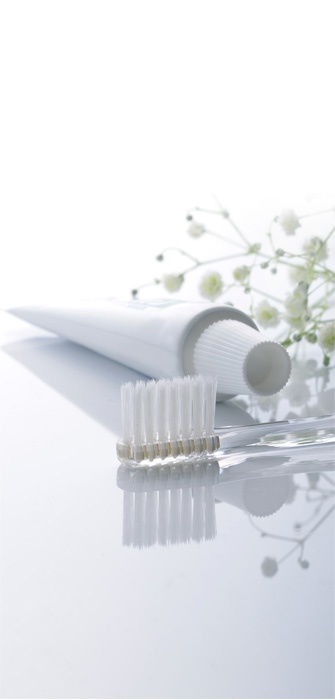 ---