OUR SERVICES | Aichi,Nagoya,Nagoya station,Meieki,Dentists, Dental clinic, Dental office,Implant,ceramic,periodontal disease,
MIYAKAWA DENTAL CLINIC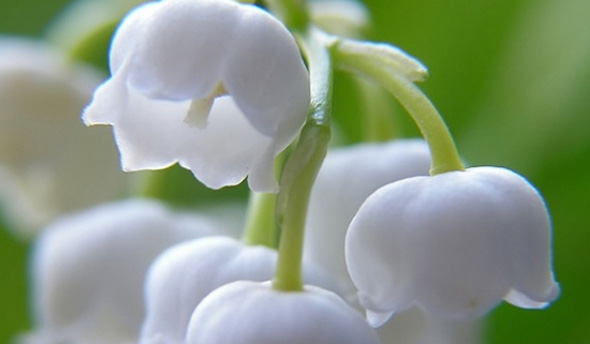 OUR SERVICES
Dentistry involves many different care treatments and procedures. When you visit the Miyakawa Dental Clinic, your smile is our top priority. Our talented team of highly qualified dental professionals are dedicated to providing you with a superior, personalized and gentle service that you deserve.
We provide a wide range of treatments which include but are not limited to:
GENERAL SERVICES (covered by Health Insurance)
Check-ups
Bridges
Cleaning
X-rays
Oral exam
Dentures
Hygiene therapy
Inlays & Onlays
Dental fillings
Root Canal Therapy
Extractions
Periodontics
Crowns
Pediatric Dentistry (Children)
SPECIALITY SERVICES (not covered by healthcare)
Invisalign
Orthodontics
Dental Implants
COSMETIC DENTISTRY (not covered by healthcare)
Teeth Whitening
Veneers
All Ceramic Inlays Crowns
Please browse through our website and do not hesitate to contact us if you have any questions or would like to schedule an appointment.
---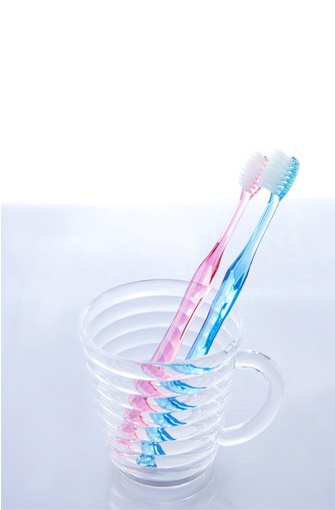 ---